Source: City of Melbourne
---
Traffic figures show that daily car numbers have declined on the boulevard from 40,000 two decades ago to 13,000 in 2015.
Trams will be hit next month by the works, with a section of track out of service for a week in late September.
Throughout the year-long redevelopment, cars will have limited access to the road but bus routes will be diverted. Trams will continue to run through the project, except for the nine-day shutdown in late September.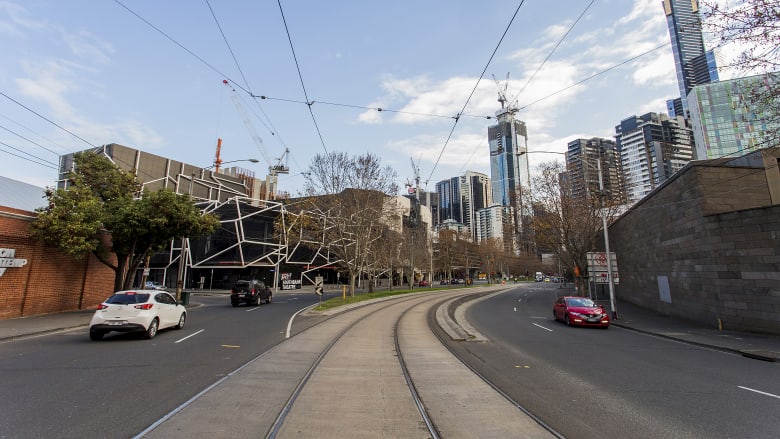 Southbank Boulevard on Thursday.
Photo: Paul Jeffers
The project also looks to pilot plantings in the space between the tram tracks, which will see a "pigface" ground cover planted that will also bloom with flowers. It follows a number of European cities that in the 1980s lined their tram tracks with grass as a way of greening areas.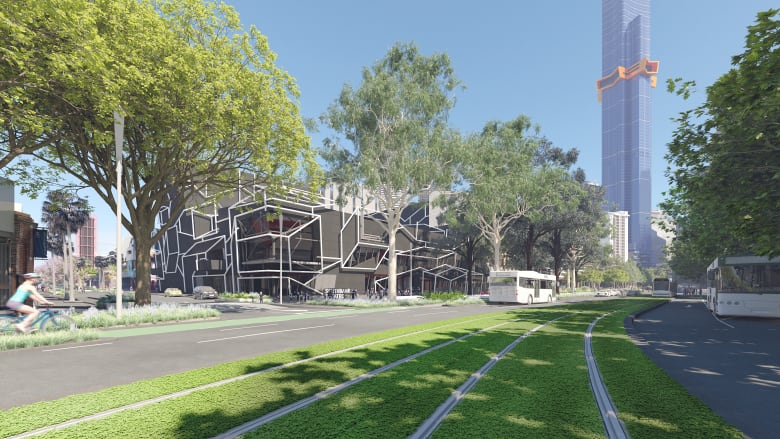 Source: theage.com.au
https://www.theage.com.au/politics/victoria/southbank-road-to-be-halved-in-size-and-turned-into-new-parkland-20180712-p4zr4r.html