墨爾本每五個租客有一個願意付額外租金以增加租屋成功率
Josh and Tara Monteiro, with son Charlie, offered $20 on top of their weekly rent to try to snap up a Bentleigh East house. Photo: Luis Ascui
Melbourne's rental squeeze is forcing more tenants to offer extra rent, with some bidding as much as $100 a week on top of asking prices.
About one in five tenants offered to pay more than the advertised rent, with half of those tenants being successful, Consumer Affairs Victoria's rental experience report reveals.
With the vacancy rate dropping from 1.9 per cent over the year to 1.6 per cent in July, according to Domain Group data, tenants would expect face higher competition.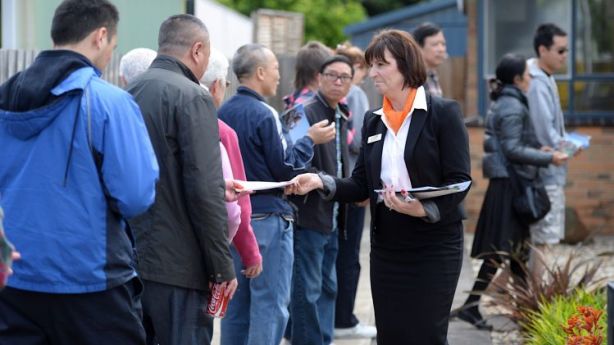 Some tenants also offer more rent to negate considerations such as pets or a single income.
When Tara Monteiro and her family arrived at the first – and only – inspection of a house in Bentleigh East last year, they found it swarming with people.
The asking price was $350 a week and they offered an extra $20 to give their application an edge.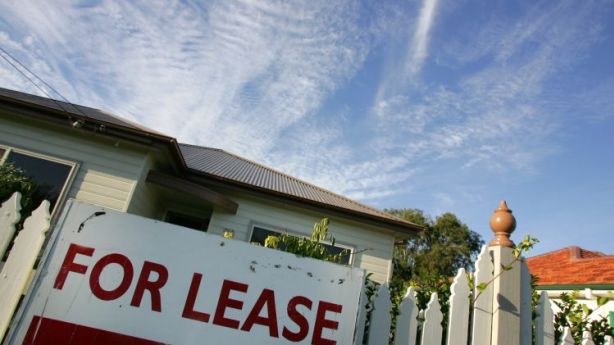 Mrs Monteiro said they were unsuccessful, and believed someone else proposed to pay more.
"It was really intimidating – when I got to the inspection, there were so many people and I thought 'everyone is going to apply for it'," the 29-year-old IT administrator said. "If we just put our application in, I'm pretty sure we wouldn't have been given a second look."
The Consumer Affairs report, based on a survey of 1836 tenants, shows it was largely tenants' decision to offer more rent, while 23 per cent of respondents said the higher rent bid was requested or suggested by the agent or landlord.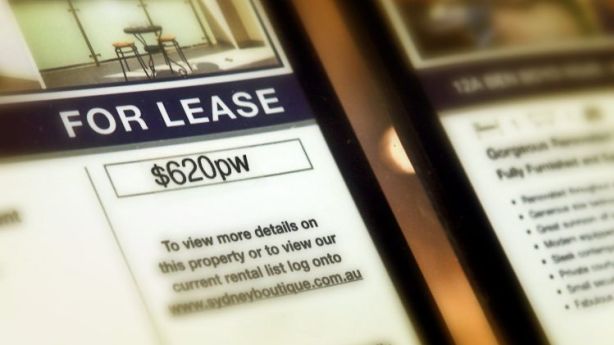 Bradley Donovan and two housemates offered $100 a week on top of $1000 asking rent for a South Melbourne house opposite Albert Park lake after finding about 15 parties during two inspections.
"We had already pre-applied before the first inspection, all our paperwork was done," he said. "We also offered to move in within a week."
In Glen Waverley, Gaurav Prasada and his family offered more than the $600 asking rent to secure a townhouse they fell in love with, after applying for about 25 properties over 20 days.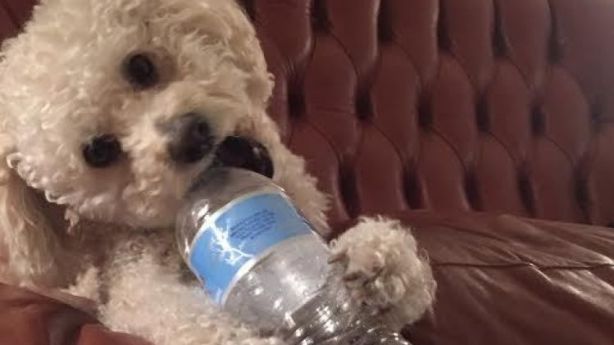 Mr Prasada believed they missed out because of competition, but also heard some tenants were offering more than one month's rent in advance.
Harcourts Glen Waverley's David Yang said one tenant recently offered 12 months' rent in advance for a near-new townhouse with an asking price of about $630 a week. The tenants believed this was more convenient than paying monthly.
Hodges director Katie Pickering said some families in the Hampton area signed multiple-year leases for school-zone houses and offering to increase rent in their second year to avoid moving after 12 months.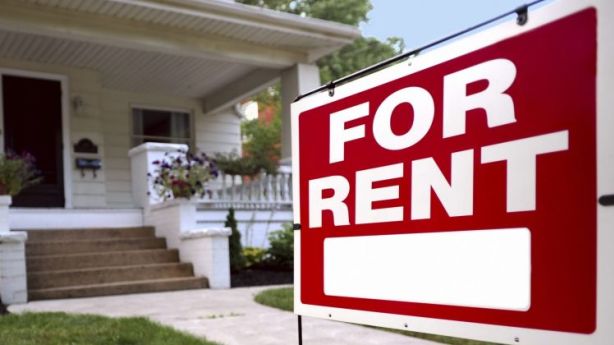 "Often owners will go with the better application than somebody who's offering them [more] money," she said.
Rental bidding is among a range of issues being discussed in the state government's sweeping Residential Tenancies Act review.
The practice is not illegal in Victoria, although advertising a property at a price lower than the landlord is willing to accept may constitute "false and misleading conduct under the Australian Consumer Law", the related issues paper states.
Tenants Union of Victoria spokeswoman Yaelle Caspi said the union believed rental bidding should be specifically outlawed in Victoria so prospective renters could rely on the advertised price and not feel obliged to offer more.
"Queensland has strong protections against rental bidding; we believe the same should be introduced here," she said.
"Up until recently, the practice of rental bidding was limited to higher amenity properties and to periods of low vacancy rates. However, we are now seeing the process occurring much more frequently."
Rental bidding created additional barriers for low-income tenants and created uncertainty because of a lack of transparency around the cost and rental process, she added.
Source: https://www.domain.com.au/news/one-in-five-victorian-tenants-offer-to-pay-extra-rent-survey-reveals-20160905-gr75mw/